ACCA the Association of Chartered Certified Accountants
Or call us
☎ 020 8810 4500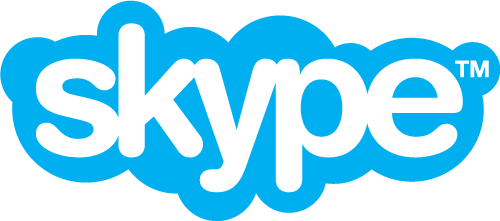 I look forward to hearing from you
Vic Woodhouse
20A The Mall
Ealing
London
W5 2PJ
The ACCA's description of itself:
ACCA (the Association of Chartered Certified Accountants) is the global body for professional accountants. We aim to offer business-relevant, first-choice qualifications to people of application, ability and ambition around the world who seek a rewarding career in accountancy, finance and management.
We support our 131,500 members and 362,000 students throughout their careers, providing services through a network of 82 offices and active centres. Our global infrastructure means that exams and support are delivered - and reputation and influence developed - at a local level, directly benefiting stakeholders wherever they are based, or plan to move to, in pursuit of new career opportunities. Our focus is on professional values, ethics, and governance, and we deliver value-added services through 57 global accountancy partnerships, working closely with multinational and small entities to promote global standards and support.
We use our expertise and experience to work with governments, donor agencies and professional bodies such as the International Federation of Accountants (IFAC) to develop the global accountancy profession and to advance the public interest.
Our reputation is grounded in over 100 years of providing world-class accounting and finance qualifications. We champion opportunity, innovation, diversity, integrity and accountability. By promoting our global standards, and supporting our members wherever they work, we aim to meet the current and future needs of international business.
ACCA understands the real issues facing small businesses as 63,000 of our members work in SMEs or small partnerships worldwide. ACCA's theme for 2009-2010 is Accountants for Business. This theme emphasises the important roles accountants play in both the private and public sectors, promoting their role as advocates of sound business practices, champions of sustainable business development and identifiers of value drivers which lead to high-performing organisations.
We are ACCA members