ACCA Accountants in Ealing West London - Welcome to V.G. Woodhouse & Co.
Solutions to your VAT Tax and accounting problems
Or call us
☎ 020 8810 4500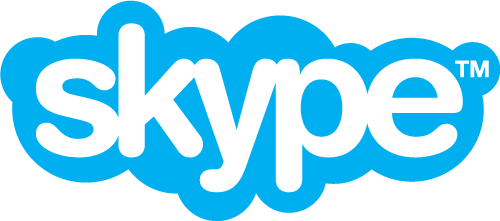 I look forward to hearing from you
Vic Woodhouse
20A The Mall
Ealing
London
W5 2PJ
SERVICES

Complete professional accounting services. Including auditing and Solicitors Accounts Rules. Limited companies and PLC's, self employed sole traders and partnerships. Dormant company accounts and taxation. Avoid Companies House and tax penalties.
Read more

about accountancy

Tax advice; pay the right tax and organise your affairs legitimately to minimise tax. Avoid or deal with tax inspections and enquiries. Property tax. Avoid personal and Corporation Tax penalties.
Read more

about tax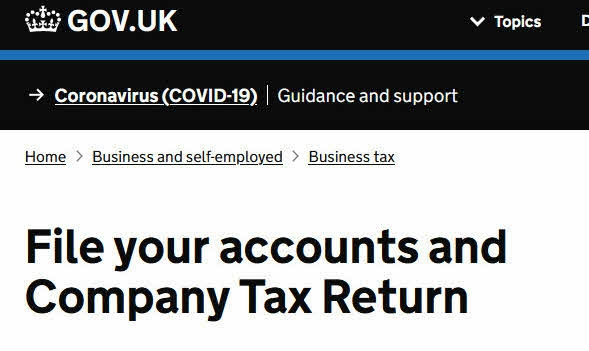 Pay the right amount of Corporation Tax and plan your dividends

Residential proporty and all Capital Gains Tax
Company formation and registration; new business startup and formation of a company. Professional limited company formation agents. Company secretary and ltd company secretarial services.
Read more

about companies solutions
Bookkeeping; keep your VAT up to date with online filing. Build up the right records for your final accounts. See our Client bookkeeping guide or call our Bookkeepers helpline. Avoid or guard against Tax and VAT enquiries.
Read more

about bookkeeping and VAT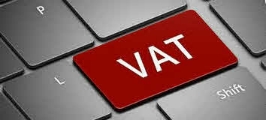 Full VAT registration, preparation and filing service

Payroll; full professional payroll Construction Industry Scheme CIS and National Insurance service. Avoid PAYE and Construction industry scheme CIS penalties.
Read more

Find out about payroll and CIS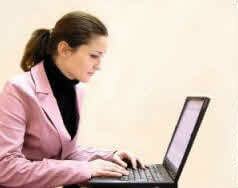 Our simple and effective online accounting software and bookkeeping fully supported; secure with no long term commitment.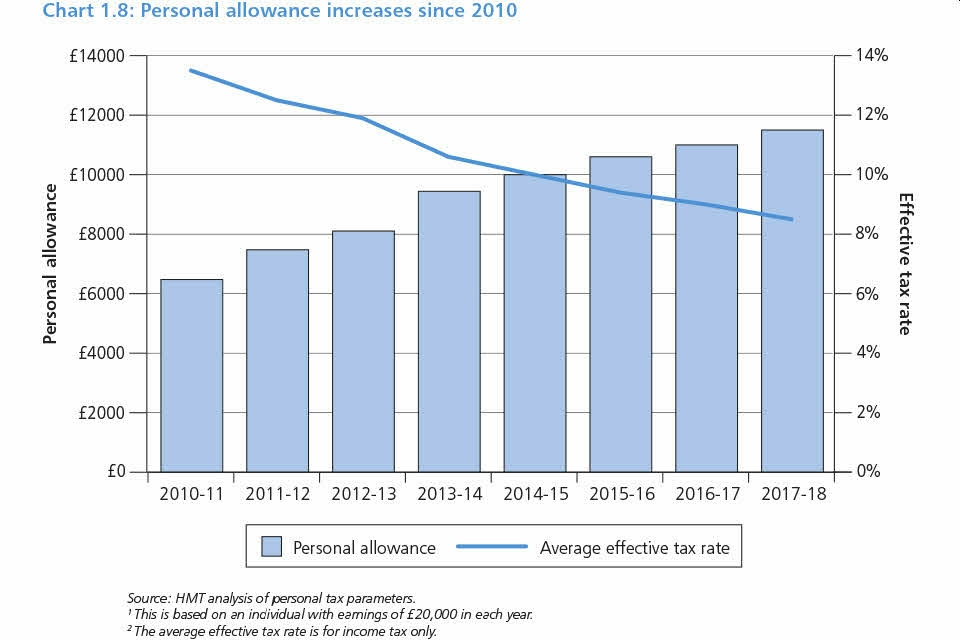 Check your tax against the latest tables:
Income tax, tax on dividends, Personal allowances, National insurance, Pensions contributions, Tax incentives, ISA's Individual Savings Accounts, Capital gains tax, Working tax credit and Childcare element, Child tax credit, Inheritance tax, VAT, Corporation tax, Stamp duty land tax, Trust Taxation, Capital Allowances, Research and Development Tax Credit Rates, Patent Box.
Tax Savings
Paying the right amout of tax could lead to tax savings. We will do our best.
Business Rescue and Recovery
Talk to us about Business Rescue and Recovery:
We will introduce an Insolvency Practitioner if necessary
Limited company - Members Voluntary Liquidation
Limited company - Creditors Voluntary Liquidation
Personal bankruptcy
Audit and compliance
Talk to us about your audit:
This may be voluntary or compulsory
Limited company
Public Limited Company PLC
Charity.
and other compliance requirements:
Renewable Transport Fuel Obligation - RTFO Verifier's Assurance Report.
Your local Accountants in Ealing
Qualified chartered certified accountants in Ealing provide professional accounting services to individuals and businesses. We are skilled professionals who use accounting principles, techniques, and procedures to offer valuable advice on business accounting needs. Please take advantage of the expertise of qualified chartered certified accountants in Ealing by hiring us to assist you with your financial matters. If you are looking for a highly skilled and experienced accountant, then feel free to contact us.
Accountants for Small businesses
Challenges for small business owners to include business planning to company formation, arrangements of finances in business, tax investigations, coming up with the proper legal structure of the business, the correct treatment of transactions and tax returns to HMRC etc. Hence, hiring a professional chartered certified accountant and tax advisor is very important to put you in the right business direction and assist you with accounting and tax matters. Our expert and dedicated accountants and tax advisors can guide you and help you grow your business. Please call us today for a free consultation. Our expertise lies in providing services to contractors, builders, retail companies, beauticians, take-away, restaurants and other sole traders.
Self Assessment Tax Returns
Self-assessment tax return hotline number for UK citizens: and non-residents to contact HMRC, the UK taxman.
Looking for Accountants in Ealing
If you are looking for accountants in Ealing, then our Chartered Certified Accountant firm is the best choice. We have been providing accounting services to the people of Ealing for over 35 years. Our accountants in Ealing help start-up businesses, existing limited companies, landlords, sole traders, contractors and individuals filing their self-assessment tax returns. We are proud of helping our clients by using modern software technologies, which means they can share the data, for example, bank statements, bills and invoices, digitally with the click of a button.
Where can I find an accountant near me?
If you are looking for a local accountant to help with your tax returns, business start-ups, or other financial matters, your local accountant in Ealing would be the first place to look.
How to find a personal tax accountant
At V.G. Woodhouse & Co, we provide personal and professional accounting services for start-ups, sole traders, partnerships, limited companies, property landlords, contractors, freelancers and individual taxpayers. We are offering a top quality service for personal tax clients in Ealing. Whether you are a sole trader, part-time property entrepreneur, property investor or contractor - we can provide simple solutions that meet your needs.
What is a personal tax accountant?
A personal tax accountant is a professional who will help you with your taxes and ensure that they are filed in the correct manner. They can advise on new legislation, give you the training to make sure that you are up to date with the latest tax changes, and make sure that your taxes are in order. A personal tax accountant is someone who specialises in keeping track of an individual.
About Us
Solutions to your VAT Tax and accounting problems
Who can you talk to now? Certainly it's very difficult to talk to H M Revenue & Customs about your tax problems. With our long experience of accounts preparation, income tax, Corporation Tax, VAT, payroll and filing accounts and returns with Companies House we can quickly focus on what is important to you and help you through the complex and ever-changing legislation.
Our new clients are typically starting new businesses, setting up from abroad, registering new companies or feel that it is time for a change from their existing accountant. Sometimes clients come to us when their personal tax has just got a little more complicated such as with capital gains tax computations or rental properties. Clients are often located in our home area of Ealing West London and Hayes but, in fact, all over the country and all over the world. Some accounting jobs are fragmented and we are compiling VAT returns and accounts from original documents such as bank statements PayPal statements sales invoices and purchase invoices or electronic versions of these . Other clients are using accounting software packages, including our own online package, and need us to provide the statutory and taxation input. We will be pleased to take over everything or leave you to do the parts that you can complete yourself.

Please look at the guidance pages on our web site. These are complied from things that our clients most need to know. You can email or call for a chat.

I look forward to hearing from you.

Vic Woodhouse FCCA
Pricing
Choose a payment plan that works for you
Register
Your
Company
Everything you need for your new company
Dormant
Company
Accounts
Filed with Companies House
Filed with HM Revenue & Customs HMRC
Annual accounts
We will give you a fixed price quotation
and
Agreed timetable for completion
Quarterly VAT returns
We will give you a fixed price quotation
and
file ahead of the penaly filing deadline