Striking off your company
Or call us
☎ 020 8810 4500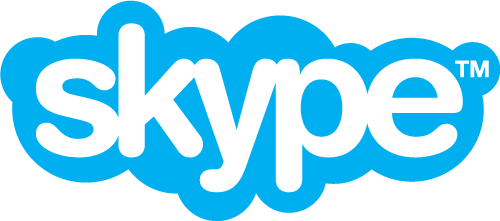 I look forward to hearing from you
Vic Woodhouse
20A The Mall
Ealing
London
W5 2PJ
Closing down the company is normally a simple process when a company has not traded for three months but:
Matters have to be up to date with H M Revenue & Customs.
We file a Form DS01 Striking off application by a company in which you basically declare that the company has no liabilities.


You sign a declaration:
I/We as director(s) / the majority of directors apply for this company to be struck off the Register and declare that:
i) none of the circumstances described in section 1004 or 1005 of the Companies Act 2006 (being circumstances in which the directors would otherwise be prohibited under those sections from making an application) exists in relation to the company and
ii) we have complied with the requirements of sections 1006 and 1007 of the Act and have given/will give copies of the application to the people listed in those sections as required.
The legislation is quite detailed; Companies Act 2006. Please refer to the following links:
Prohibited:
http://www.legislation.gov.uk/ukpga/2006/46/section/1004
No trading or change of name in the past three months.
http://www.legislation.gov.uk/ukpga/2006/46/section/1005
No insolvency activity.
http://www.legislation.gov.uk/ukpga/2006/46/section/1006
Must notify creditors and other interested parties.
http://www.legislation.gov.uk/ukpga/2006/46/section/1007
Must notify anyone who becomes a creditor or other interested party after the application is made.
Companies House advertise the application for striking off in the London Gazette - an official notices newspaper.
If there are no objections, the company is stuck off after ten weeks.
The most likely objectors are H M Revenue & Customs when Corporation Tax returns or VAT returns are not up to date.
Company filing history at Companies House and banking implications
Apperaing on the company's filing history:
The application for striking off: "Application to strike the company off the register"
The first London Gazette entry advertising the application: "First Gazette notice for voluntary strike-off"
Your bank may pick this up.
The second London Gazette entry advertising the final striking off: "Final Gazette dissolved via voluntary strike-off"
This is about twelve weeks after the first London Gazette entry.
Your bank will certainly pick this up and freeze any company bank account which may still be open and
any funds will be Bona Vacantia, vacant goods, ownerless property and will not be available to withdraw.
Please contact us about striking off your company.