Offshore companies domains residence and tax liability
Or call us
☎ 020 8810 4500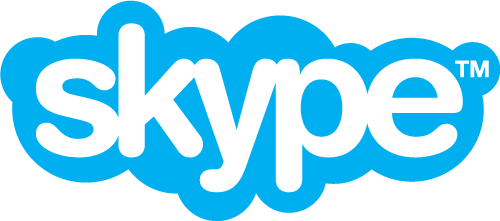 I look forward to hearing from you
Vic Woodhouse
20A The Mall
Ealing
London
W5 2PJ
If you have a business in UK it will normally be subject to UK taxation even though it may be owned by an Offshore company or individual. We will be pleased to advise you on your UK tax liabilities and undertake UK tax planning.
If you have Offshore interests and are a UK resident company or individual, income and capital gains from these interests will normally be taxable in UK. Please talk to us about tax planning.
All companies, including Offshore companies, operating in UK are required to file UK corporation tax returns. This includes other entities which may not be actual companies.
UK personal tax return
You are required to file a UK personal tax return:
If this requested by HM Revenue & Customs or
If you have any UK untaxed income in any tax year, including:
Loss making commercial activities.
Loss making property rentals.
Capital gains.
UK residents - any income arising abroad including:
interest on Offshore bank accounts.
Dividends or other income from offshore companies.
UK residence for tax purposes
We will be pleased to advise on tax relating to the three categories of residence which are:
resident in UK.
ordinarily resident in UK.
domiciled in UK.
If you are UK resident and have income from abroad and feel that it should not be taxed in UK your residential status needs formally to be established for UK tax purposes.
Each country, including EU countries, has it's own tax domain and is considered separately.
Normally tax is not payable twice and tax paid in one country is deducted from the tax liability in another.
We will be pleased to introduce you to our carefully selected associates if you need to register and manage Offshore companies. We will undertake Offshore tax planning as applicable to the UK.
Contact us if you wish to know more about Offshore companies domains and residence.