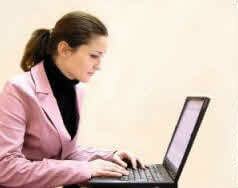 VGW&Co. Online Accounting Software and Bookkeeping

Main features
Easy to learn
Easy to use
Accessible from anywhere
Plain English
Professional support
Fully supported by ACCA accountants
Online so nothing to download.
Low monthly cost with no strings.
No additional update costs
Unlimited number of transactions
Small businesses: Large business
Please talk to us if you think that large volumes of data may be a problem
Your data is safe and backed up by our twin online servers

We have partnered with our own accounting software provider of twenty-five years to provide our clients with this great online service: IRIS KashFlow.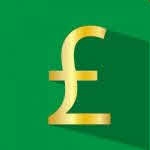 Pricing - low cost; no commitment
Try free for fourteen days.
No commitment so nothing to cancel if you do not go ahead at the end of the free trial period.
£10 per month
Add £5 per month for payroll
Down to £5 per month for small usage:
10 invoices per month maximum and
25 bank transactions per month maximum
Cancel any time
Download your data if you cancel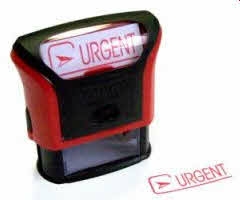 Business management improvements
Sales ledger control and outstanding debts.
Reminder letters for outstanding accounts.
Quotation system available while you are with your customers.
Quotation links to sales invoice.
Purchase accounts control with your suppliers.
Management accounts:
For yourselves
For your bank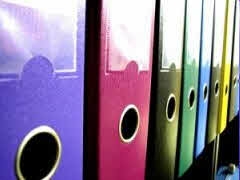 Standard reports:
Profit and Loss
Balance Sheet
Trial Balance
Outstanding customer balances
Outstanding supplier balances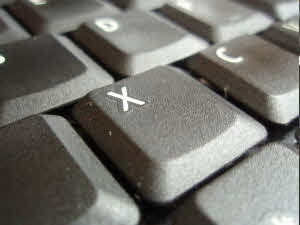 Online accounting - Get started
If its your first sales invoice take advantage of our templates or
Pick an invoice layout which is like your current version.
Built-in conversion from:
Sage
QuickBooks
Convert from any system - Just ask us
We can convert your Sage or QuickBooks data onto the system during your fourteen day free trial
We can help you convert from any system that you are using:
Other software
Manual books
Excel spreadsheet
Any other spreadsheet
Try it now with dummy data:
Memorable word:
(default) aaaaaa
Bank entries
Key-in the transactions or
Download your bank transactions
Automatic bank download feature
View your bank balances on your dashboard
Record transfers between bank accounts

VAT Value added tax
File VAT returns directly from the system
VAT - H M Revenue & Customs HMRC formal recognition
or
Let us do your VAT for you for a fixed fee.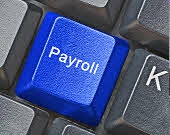 Online Payroll - Get started
Payroll Pay-as-you-earn PAYE and national insurance NI
Payroll at £5 per month
Weekly monthly or any other basis
PAYE and NI - H M Revenue & Customs HMRC formal recognition
File all returns from the system
Run integrated with the main accounts
or
Run your payroll as a stand-alone system
or
Let us do your payroll at our Tariff fee.
Try it now with dummy data: - get Username and Password
Try VGW&Co. Online Accounting Software service risk-free now and start solving your accounting and bookkeeping problems.
You can use all the features
Unlimited sales invoices
Unlimited purchase invoices
Our philosophy
We can do all your bookkeeping accountancy VAT payroll and company secretarial; annual accounts and taxation; tax planning, or help you to do any aspect yourself.
If you are a company accountant
you may only need our annual services and occasional pointers.
Most entities do not need an audit or other formal assurance reports but we can also undertake your audit if this is required.
If an online accounting system is for you:
We can do all of it for you or
Some of it or
Simply provide guidance;
If the online accounting system is not for you there are other solutions for your VAT tax and accounting problems.
Please talk to us about bookkeeping and accountancy