Open Banking and your Accounts, VAT returns, Company Financial Statements, Corporation Tax and Self Assessment Tax
Or call us
☎ 020 8810 4500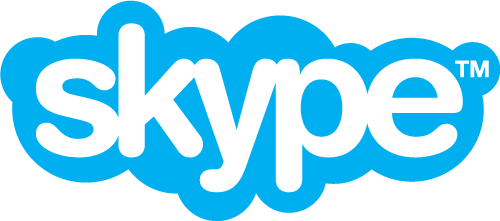 I look forward to hearing from you
Vic Woodhouse
20A The Mall
Ealing
London
W5 2PJ
Let Open Banking help you with your Accounts, VAT returns, Company Financial Statements, Corporation Tax and Self Assessment Tax
Don't miss out on this hard-won personal freedom.
You need to have online banking.
This typically takes you only about two minutes to get all the bank data we need to complete your accounts.
Give us a call or an email.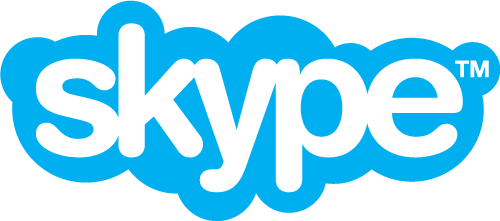 You get an email link.
You allow the Data Provider's system to intereact with your device.
Using your bank's normal security procedures; you click through to your bank accounts with the Data Provider's system.
We download the information from the Data Provider's system.
By working with a Data Provider, FSA Registered Account Information Service Provider RAISP, we help you to access your bank account data and send it to us so that we can prepare your Accounts, VAT returns, Company Financial Statements, Corporation Tax and Self Assessment Tax.
Even if you are already accessing bank information with online banking this will probably still be quicker; typically taking you only two minutes.
Open Banking
Open Banking was initiated by the European Parliament in October 2015 - PSD2. Payment Service Providers Directive 2.
By the time the UK left the European Union in January 2020 this was already actively encouraged in UK legislation.
Promoted in UK by the Competition and Markets Authority CMA August 2016 partly to help the development of the UK Financial Technology (fintech) sector.
Nine major banks were directed to implement Open Banking.
Most other banks have now implemented Open Banking so this is probably available from your bank.
Banks were already regulated by Financial Conduct Authority FCA.
October 2017 Individual customers were enabled directly to access their bank account data under the supervision of the UK Financial Conduct Authority FCA.
FCA provide registration for data providers; FCA registration has been compulsory since January 2018.
Registered Account Information Service Provider RAISP
Data providers only provide data; they are not involved in banking services.
The Data provider is regulated by the UK's Financial Conduct Authority (FCA),
Does not have access to your account logins and
Cannot move money, make payments or control your accounts.
Data providers can only view account information or transactions for the purposes of verification and
Will only share the information you choose.

Registered Account Information Service Provider RAISP registered companies
They meet the following conditions:
• Carry on an Account Information Service AIS business in the UK.
• Must not provide any payment services other than Account Information Services AIS.
• Have robust governance arrangements and internal procedures and control mechanisms.
• Have a business plan.
• Hold adequate indemnity cover.
• Directors and managers must be of good repute with appropriate skills to provide the services.
• Managers must not have been convicted of money laundering, terrorist financing or other financial crimes.

Full procedure: Account Information Service registration


about Registered Account Information Service Provider RAISP; FSA registered companies
Talk to us about Open Banking and your Accounts, VAT returns, Company Financial Statements, Corporation Tax and Self Assessment Tax