Filing dates, penalties and interest charges
Or call us
☎ 020 8810 4500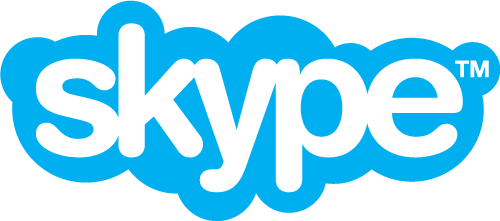 I look forward to hearing from you
Vic Woodhouse
20A The Mall
Ealing
London
W5 2PJ
Your first accounts will be up to the end of the month one year after the company registration date although we can change this for you if you wish. We will co-ordinate your chosen year end date with H M Revenue & Customs for Corporation Tax and VAT.
The latest date for filing statutory accounts with Companies House is a year and nine months after the registration date and with H M Revenue & Customs for Corporation Tax payable a year and nine months after registration date and nine months after the first year end. Automatic penalties will be charged for late submission and interest will be charged by H M Revenue & Customs, and in some instances penalties, for tax paid late.
Self assessment tax returns will become due from the following 6th April (latest filing date the subsequent 31st January) for all directors and PAYE procedures and annual returns will usually apply from the tax year ending each 5th April (latest filing date 19th May). If directors, company secretary or employees have expenses or non cash benefits such as cars or medical insurance, forms P11D will be due, latest filing date 5th July. Late submission penalties and interest on late payment of tax also apply to each of these. Personal income tax and corporation tax should be paid even if you do not receive a statement or even if the returns have not been filed. Personal income tax paid late can become subject to penalties of 5% or 10%.
We can prepare your statutory accounts and Efile these with Companies House. There is a preliminary postal setup authorisation procedure.
Part of the service you get is tax planning to take up your annual tax free personal allowances and personal dividend allowances and minimise the amount of tax you pay.
If necessary statutory accounts can be filed by hand to the London office of Companies House; the courier cost from Ealing will be £25.00 approximately.
see also Tax inspections and enquiries
Contact us about your filing dates and how to avoid penalties and interest