Company identification
Or call us
☎ 020 8810 4500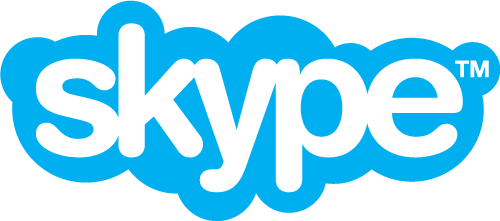 I look forward to hearing from you
Vic Woodhouse
20A The Mall
Ealing
London
W5 2PJ
The company name must be shown outside every place of business and on all business letters, order forms and web sites.
Business letters and order forms, hard copy, electronic or in any other form, must also show:
a. The registered office address.
b. The registration number.
c. The words "Registered in England and Wales".
In addition to statutory requirements, failure to make clear, in advance, that business transactions are undertaken in the name of the company may result in the person conducting any such business becoming personally liable.
Names of directors need not be shown but, if you choose to show them, all directors names must be included showing the nationalities of non UK directors. The amount of share capital need not be shown but if it is shown it should be the paid-up capital.
Contact us about trading with a limited company