Do I need a limited company?
Or call us
☎ 020 8810 4500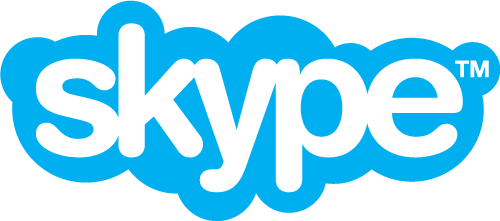 I look forward to hearing from you
Vic Woodhouse
20A The Mall
Ealing
London
W5 2PJ
There are a number of reasons why you may need a limited company:
1. For limited liability. To protect personal assets in the case of a business failure. This is the primary reason to register a limited company.
2. In order to obtain work or secure contracts. In some circumstances contracts are only available to limited companies.
3. For tax planning; to avoid higher rates of personal tax.
4. To separate trading activities.
5. For general business status.
Protection of a business name may not be a good reason to register a limited company. See: Use of the company name.
Sometimes it is a case of personal preference. You may decide to start a business as self employed and then register a company later. If you are considering this please see the Related links: Self employed sole trader topics menu.
Please contact us. We can help you decide whether you need a limited company or not.