Bookkeeping and expenses to claim against tax
Or call us
☎ 020 8810 4500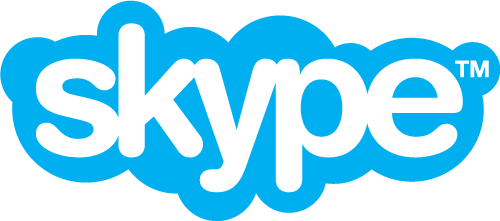 I look forward to hearing from you
Vic Woodhouse
20A The Mall
Ealing
London
W5 2PJ
Expenses against tax:
Here is a brief list of expenses to claim as a deduction against tax. You can reclaim any applicable VAT if you are VAT registered. If we are preparing your final accounts and tax computations we will give additional tax planning advice.
Fixed costs
Use of Home as Office
Rent
Rates
Heat Light Power Water
Repairs and Renewals
Storage Charges
Payroll etc.
Wages (including wife/partner)
Salaries
Subcontractors
National Insurance on employees

Construction
Materials
Tools at commencement and special additions
Tools
Protective Clothing
Laundry and Cleaning
Hire of Equipment
Motor
Car Lease
Mileage or
Motor Running Expenses
Road Tax:
Insurance:
Repairs and Maintenance:
- less Private Use
Motor Fuel
Parking Fees and driving tolls Delivery and Collection

Administation
Advertising and Sales Materials
Postage and Stationery
Office Supplies
Telephone - mobile less private use
Telephone - home less private use
Insurance
Travel
Staff Refreshments
Training and recruiting
Subscriptions
Sundry Expenses
Trading
Sales
Claim: Cost of goods sold
Expenses directly related to sales

Include in taxable income Coronavirus Job Retention Scheme HMRC JRS GRANT.

BUT NOT: Self Employed Income Support Scheme Grant Hmrc Seiss Grant.
This needs to be added To form SA103 Self employed in box 27.1 Self Employed Income Support Scheme grant.
Entrepreneurs Allowance
If your costs are less than £1,000; claim Entrepreneurs Allowance of £1,000 and then do not claim any other costs.
Financial
Credit Collection
Bad Debts - Specific
Credit Card Fees
Bank Charges
Professional Fees
Accountancy Fees
Legal Fees
Profit/loss on Sale of Assets
Bank Interest
Loan Interest
Hire Purchase Interest
Please contact us about expenses to claim against tax