Annual solicitors accountant's report
under Solicitors' Accounts Rules 1998 Professional Ethics, SAR
amended with effect from 31st March 2009
Or call us
☎ 020 8810 4500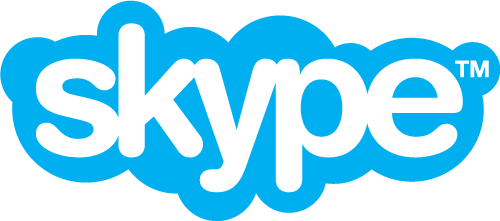 I look forward to hearing from you
Vic Woodhouse
20A The Mall
Ealing
London
W5 2PJ
Proposed removal of the SRAs Accountants Report
The Solicitors Regulation Authority (SRA) has launched a consultation proposing to remove the mandatory requirement that firms must submit an annual accountants report together with other regulatory proposals.
If these proposals are implemented The SRA does not expect that firms whose reports are due after October 2014 will need to submit them.
AR1 form
An annual solicitors accountant's report form under rule 35 of the Solicitors' Account Rules 1998 SAR needs to be filed with the Solicitors Regulatory Authority SRA within six months of the solicitor's accounting year end if the firm have held or received client money or operated a client's own account as signatory.
We suggest you read our five minute overview and for complete details please refer to our "Other sources" to the right or contact us.
V.G. Woodhouse & Co. will be pleased to undertake this work for solicitors in the general London area between The City and Heathrow.
Please contact Vic Woodhouse on 020 8810 4500
Contact us about completing your form AR1 Accountant's Report Form to the Solicitors Regulatory Authority
2011 draft Old and new rules highlights pdf